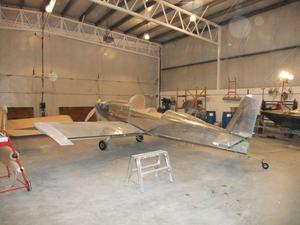 I took some comp time Friday afternoon, and dropped by the paint shop to see how things were going. The guys have spent quite a bit of time tidying up the fibreglas, and masking off the cockpit, engine, prop, etc. They hope to start spraying paint in a week or so.
I shipped the EIS 4000 back to Grand Rapids for a firmware update, after carefully recording all the configuration settings, as I suspect those will be zeroed out.
The weather was pretty terrible most of all week, including the weekend, so I didn't miss too much good flying weather.

---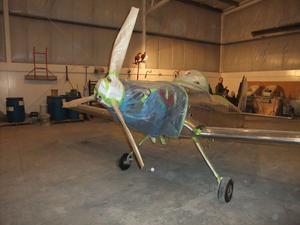 ---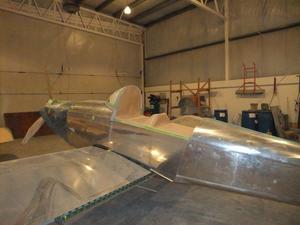 ---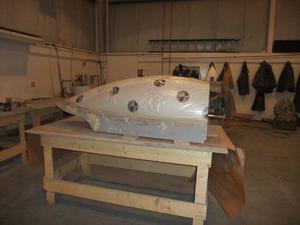 ---